Republic Battery Online
Regular price
Sale price
$189.95
Unit price
per
Sale
Sold out
2 Year Warranty
?ÿ
The 26-3 battery by Republic Battery is the perfect choice for those seeking a reliable and long-lasting battery for their vehicle. With its 3 year warranty, you can trust in the quality and durability of this battery.
This maintenance-free wet cell battery is designed to fit a variety of vehicles and features a powerful 650 cranking amps for reliable starting power. Republic Battery, a family-owned and operated company since 1946, is known for their top-tier manufacturing and commitment to customer satisfaction.
Invest in the 26-3 battery by Republic Battery for a hassle-free driving experience and the peace of mind that comes with a high-quality, trusted product.
Share
View full details
2 Series Flooded Automotive Batteries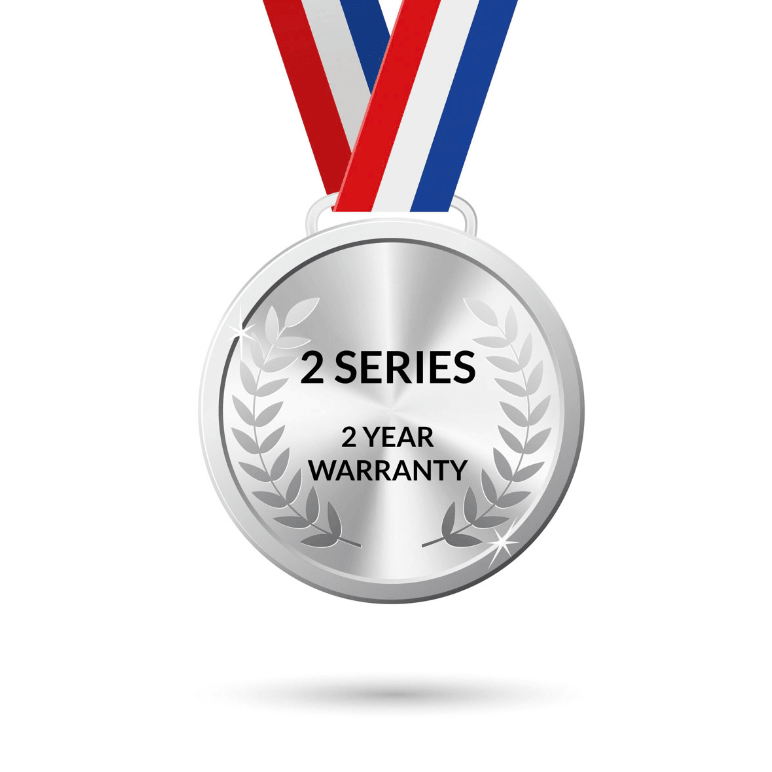 Highlights

Looking for a battery that delivers higher-than-consumer-grade capacity and reliability? Look no further than Republic Battery's 2 Series Batteries. These powerful lead-acid batteries pack a punch, with a capacity that's higher than consumer grade and a 2-year warranty that gives you peace of mind.

Our 2 Series line consists of high-quality, lead-acid batteries designed for reliable power in your vehicle. With a durable construction and heavier-than-consumer-grade cold cranking amps, this battery provides reliable, year round starting power.
24 Month Limited Warranty

24 month warranty covers defects in materials and workmanship under normal use and service for a period of 24 months from the date of purchase. During this warranty period, Republic Battery will replace the battery or provide a refund of the purchase price, at its sole discretion, if the battery fails due to a covered defect. This warranty does not cover damage or failure resulting from misuse, abuse, neglect, improper installation, or other non-manufacturing factors. In no event shall Republic Battery be liable for any incidental or consequential damages arising from the use of its products.
Availability

In-store pick up available at Republic Battery, 6130 Long Drive Houston, TX 77087. Wet cell batteries are not eligible for shipping, but may be eligible for local delivery on bulk orders.

If your item shows to be out of stock, you can call 713-645-2141 or email sales@republicbattery.com to verify as online availability may be slightly delayed compared to actual on hand availiabilty.
Core Exchange

The online price is with core exchange of old battery at pick-up. Don't have your core available right now? Don't sweat it! Just select the price without core exchange. Once you bring the old battery back, we will refund the core value back to you.

Core charges are $20.00 / battery for automotive batteries and are completely refundable.
Replacement Cross Reference
A 4th Generation Family Owned and Operated Establishment
- Est. by Charlie Koupa, 1946-