Republic Battery Online
Regular price
Sale price
$519.95
Unit price
per
Sale
Sold out
BCI group 902 Heavy Duty Deep Cycle 6 Volt 360 AH AGM battery. 1 year warranty.
Get Free Shipping on Specialty Scrubber Batteries! This heavy duty deep cycle scrubber battery is ideal for electric floor scrubbers, scissor lifts, man lifts, and solar applications. 
Replaces Trojan J305AGM, Rolls S6-370AGM, USAGM-305,  Discover EV305a-a, EPV 305 AGM BWEV305A-A, 3390991, 3394911, DC335-6, DC3356, EV6312, GF6320, US AGM 305, 40964A, 312ah 56112546, 956745, 8.629-184.0, 86291840, 1031914, 56315959,
Common Battery for Scrubbers, including Discover, NISS, FullRiver, Leoch, US Battery, Clarke, Nilfisk, Advance, Windsor, Karcher, Tennant, Nobles Industrial, Kent Euroclean, JLG, Genie
Replacement battery for Clarke , Clarke TB2400, Clarke TB2400DS, Clarke TB21, TB18, Clarke SPS281, Clarke 91WS, 3400, Clarke 32ix,  322 Burnisher, 3200D, 2400, 2400HD, 21i, 20i, 20BT, 20B, 2025, 202, 2000BT, 2000B, Clarke 20, 114RS, 400B JLG 1001114782 Genie 823685GT, Genie 56462GT

Share
View full details
SLA Batteries Built to Last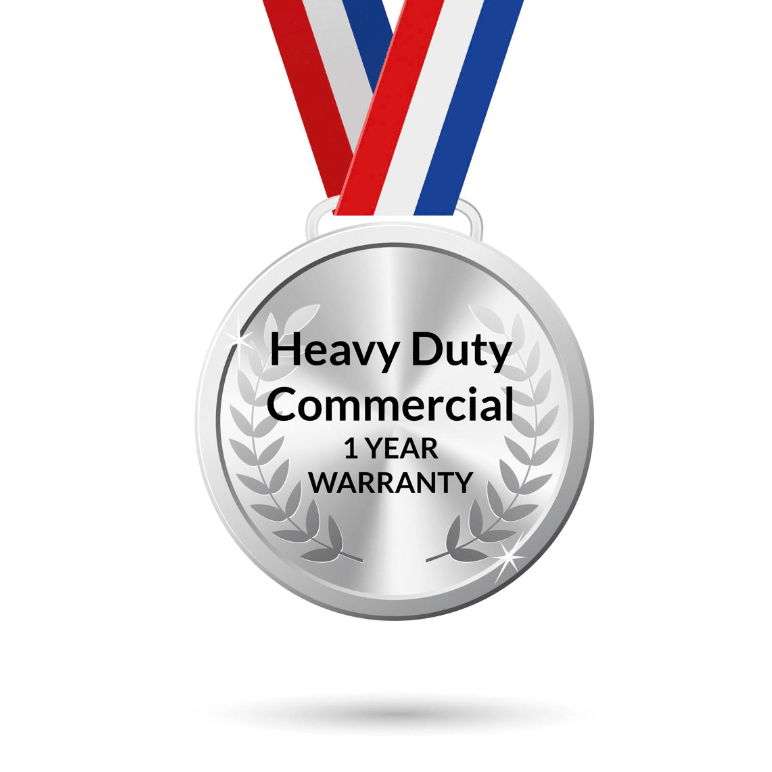 Highlights

Features

Superior performance with advanced AGM technology
Valve regulated and spill proof construction for safe operation
UL Certified under file # MH47790
ABS case and cover for extra durability and impact resistance
Approved for transport by air D.O.T., I.A.T.A., F.A.A., and C.A.B. certified

Applications

UPS (Uninterruptible Power Supply) systems: SLA batteries are commonly used in UPS systems to provide backup power in case of a power outage.
Electric wheelchairs and scooters: SLA batteries are often used to power electric wheelchairs and scooters, as they are reliable and long-lasting.
Emergency lighting: SLA batteries are commonly used in emergency lighting systems, such as exit signs and backup lighting.
Security systems: SLA batteries are used to power security systems, such as alarms and cameras, in case of a power failure.
Solar energy storage: SLA batteries can be used to store energy generated by solar panels for use when the sun is not shining.
Availability

In-store pick up available at Republic Battery, 6130 Long Drive Houston, TX 77087. Shipping available on SLA batteries UN2800.

Online inventory may not reflect actual in-store availability, so if a product shows to be low or out of stock you can call us at 713-645-2141 or email sales@republicbattery.com for more information.
A 4th Generation Family Owned and Operated Establishment
- Est. by Charlie Koupa, 1946-