Wholesale Battery Products and Services | Republic Battery

Weekly and Bi-weekly Route
We specialize in providing battery delivery and consignment services for in-house users and resellers. Our service is designed to ensure that our customers receive their batteries in a timely and efficient manner, without any disruptions to their operations or inventory.
Our Customers
Material Moving, Trucking and Transportation
Equipment Rental, Repair Service and Sales
Automotive Rental, Repair, Service, and Sales
Diesel Rental, Repair, Service, and Sales
Warehousing and Storage
Hospitals and Office Buildings
Construction Companies 
Industrial Marine Suppliers
Property Maintenance
Service Companies with Large Fleets
School and Government Transportation
UPS Power Supply Sales and Service
Telecom Sales and Service
Golf Cart Sales, Repair, and Maintenance
General Governmental and Municipal Services
Stevedoring Services
Commercial Supply Sales
Utilities 
+ More
Our goal as a wholesale battery provider is to reduce your overall waste, whether it be wasted time from a defective battery or lost revenue from not having the product you need when you need it. We're here to find any issues in your current process, provide a solution, and do so at a value that makes having Republic Battery as your battery provider a no brainer.
How Does it Work?
Our first goal is to learn as much about your business and battery process as possible.
Types of equipment or machinery 
Current processes for purchasing, service, and diagnostics
Current battery provider
Any issues with current provider service or product
Any issue with your applications in general
Buying history, if possible
 All these things together help us custom fit our service to your requirements and goals.
Consignment
A consignment is an agreement between battery provider and customer where the provider puts their inventory at the customers place of business at no up front cost. Once an item is used or sold, a replacement item is delivered and the customer is presented with a bill for the used or sold item. Stock is checked weekly or bi-weekly, and inventory is rotated regularly to ensure products are always fresh. Our consignment service is considered a premium service, and is and has been our bread and butter for over 50 years.
Call-in
Call-in customers are exactly that. We establish the customer's predetermined route day based on location. We help our customers decide their optimal stock levels, but leave it up to the customer to place orders as they see fit.
Orders received before 3:00pm will be delivered as soon as next day.
Each route customers pricing is custom and based on the following factors
Customer Type (End User or Reseller)
Usage (How Many and How Often)
Location (How Far and How Often)
Structure (Consignment or Call-in)
Payment Terms (COD or Terms)
Core Exchanges (Do you have old batteries for exchange?)
Interested in our route service? Click the link below to fill out a request or call 713-645-2141 during our normal business hours.
Commercial Truck Batteries and Accessories
Premium Commercial Grade Power Products
Regular price

From $124.95

Regular price

Sale price

From $124.95

Unit price

per
Commercial Truck Batteries | Hardcore Batteries. Wholesale Prices.
High Capacity Commercial Truck Batteries
Shop our selection of commercial truck cranking and dual purpose batteries and accessories to keep you moving. We've been powering southeast Texas for over 75 years, and our batteries are time tested just like we are. Rest easy knowing that your commercial truck is firing when ready by buying a commercial grade truck battery that gets the job done right, from a company that does the job right. 
XHD31C - Group Size 31T Battery 1000cca 1250ca
Regular price
Sale price
$124.95
Unit price
per
Sale
Sold out
Share
View full details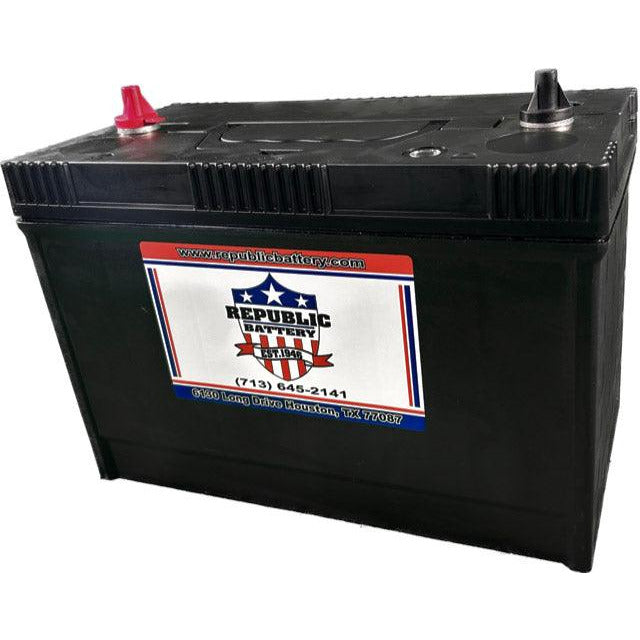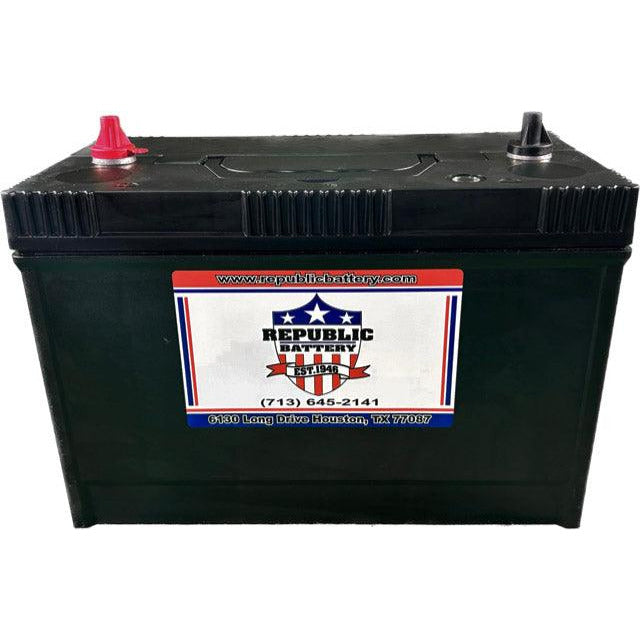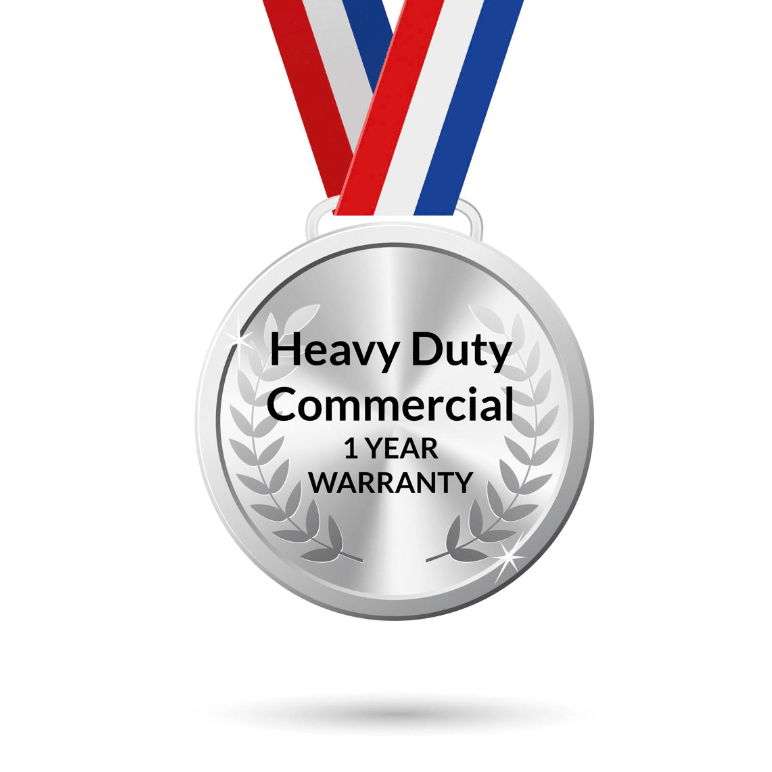 18 Month Warranty
Warranty covers defects in materials and workmanship for 18 months from date of purchase.
Learn More
All Commercial Batteries
Hardcore Batteries. Wholesale Prices.