Republic Battery Online
Regular price
Sale price
$209.95
Unit price
per
Sale
Sold out
4D Maintenance Free Wet Cell Battery 1100 cold cranking amps 1250 cranking amps
Designed to meet the demands of heavy-duty commercial applications, this battery is built to last. With an impressive 1100 CCA (cold cranking amps) and 1375 CA (cranking amps), it delivers reliable starting power even in the toughest conditions.
One of the standout features of this battery is its maintenance-free design. Furthermore, unlike traditional wet cell batteries, you don't have to worry about checking water levels or adding distilled water, making it a hassle-free choice for busy professionals. 
Share
View full details
4DMF-110 Maintenance Free Flooded Battery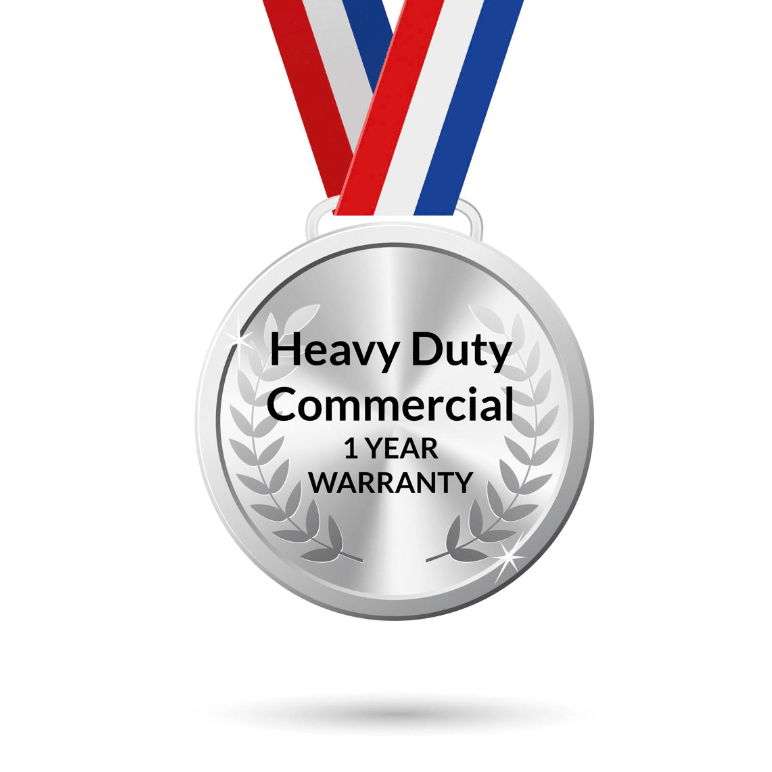 Highlights

4D Commercial Cranking Battery Maintenance free for Caterpillar, Komatsu, JCB, Case, John Deere, Cummins, and Volvo equipment.
Commercial Accounts

Commercial customers may have the opportunity for better pricing on certain items.

Contact Sales@RepublicBattery.com or visit our Commercial Account page for more information on setting up a commercial account with Republic Battery.
Availability

In-store pick up available at Republic Battery, 6130 Long Drive Houston, TX 77087. Wet cell batteries are not eligible for shipping, but may be eligible for local delivery.

Online inventory may not reflect actual in-store availability, so if a product shows to be low or out of stock you can call us at 713-645-2141 or email sales@republicbattery.com for more information.
Core Exchange

Batteries are priced with the exchange of an old battery of equal weight.

Don't have a core right now? Don't sweat it! Core charges are completely refundable upon the return of the old battery.

Core charges for 4DMF is $50.00.
Replacement Cross Reference

Common replacement battery for Caterpillar 153-5710, Caterpillar 9X-9730, Caterpillar 153-5700, and Caterpillar 9X-9720

Common Replacement for :

Caterpillar 8C-3623
Interstate 4D-XHD
Power Volt V4D-7
AC Delco 759
AC Delco ACD4D36
Auto Zone 4D-1000
Continental 4D
Douglas 4D-3
Douglas 4D-2
East Penn - Deka 804D
East Penn - Deka 904D
East Penn - Deka 904DY
Exide COM-4D-P
Exide COM-4D
Motorcraft BH-4D
Napa 7266
Pep Boys 4D-1000
Sears 96541
Sears 96341
Sears 96061
Sears 96051
Sears 27061
Wal Mart ES-4D
NS150
N150
SN150
N15MF
4952
MF160G51
Warranty

12 month warranty covers defects in materials and workmanship under normal use and service for a period of 12 months from the date of purchase. During this warranty period, Republic Battery will replace the battery or provide a refund of the purchase price, at its sole discretion, if the battery fails due to a covered defect. This warranty does not cover damage or failure resulting from misuse, abuse, neglect, improper installation, or other non-manufacturing factors. In no event shall Republic Battery be liable for any incidental or consequential damages arising from the use of its products.
A 4th Generation Family Owned and Operated Establishment
- Est. by Charlie Koupa, 1946-